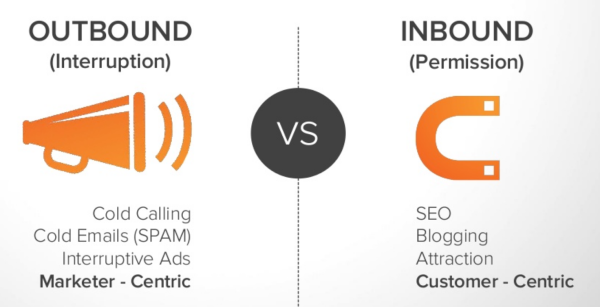 Why Talk About Inbound Marketing?
Before we get into what inbound marketing is all about, it is important to understand how buyer habits have changed in recent years.
Inbound marketing is important because of the continuing shift toward self-reliance in consumer decision-making. With the rise of digital technology, access to information is increasingly right at our fingertips. Today, when buyers identify a problem, they increasingly arrive at a solution through their own online research. Rather than calling a friend or going to check out a local company in person, they likely turn straight to their smartphone or computer. The internet allows for buyers to compare companies with similar products and services and then select one that they feel most fits their needs. So how do you get a potential customer to pick you with such an abundance of competition?
from Avanti Vision Digital Marketing Blog http://inboundmarketing.avantivision.com/blog/why-is-your-inbound-marketing-strategy-not-working